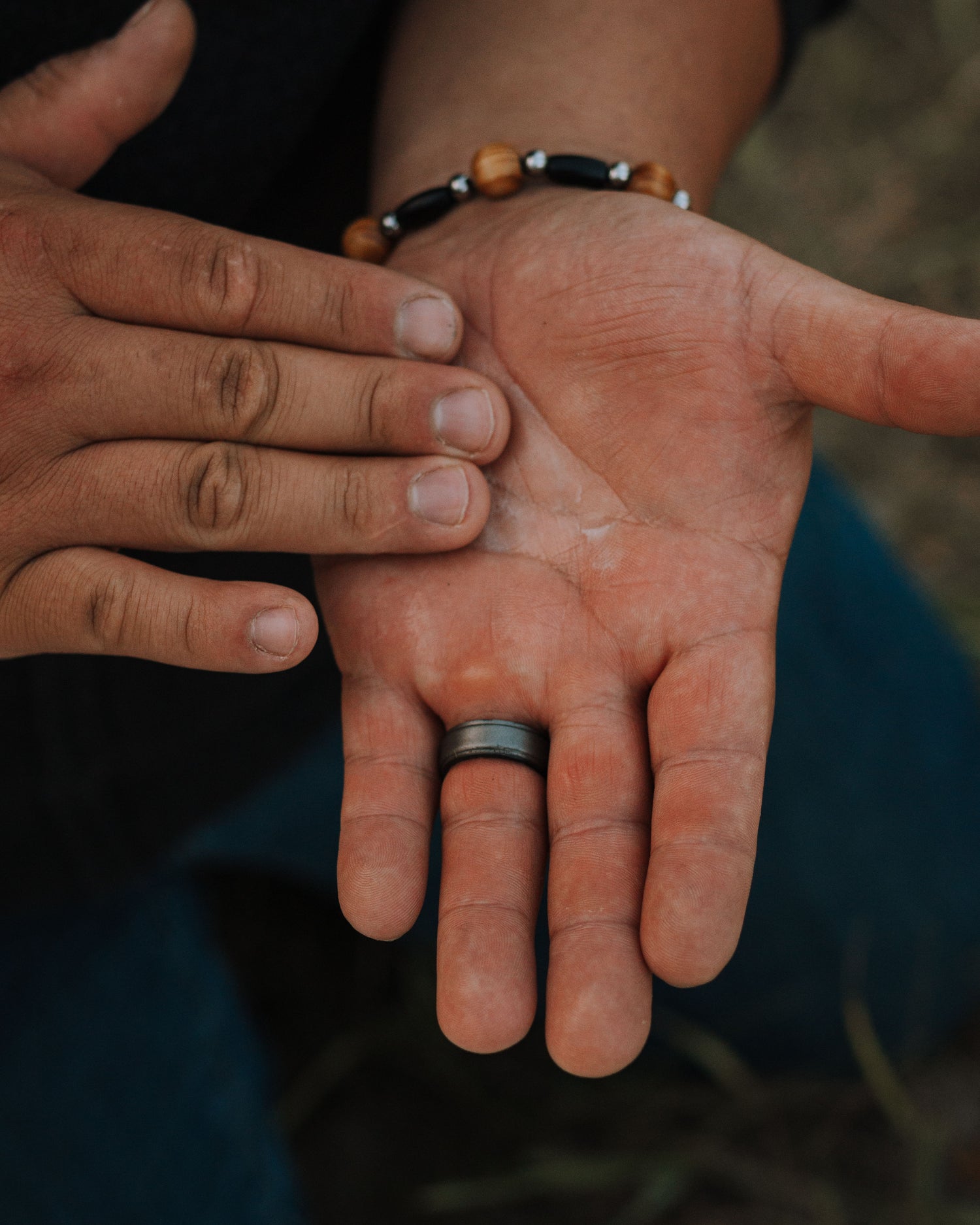 Whole Plant Tallow Skincare
Shop all
An Indigenous Skincare Line With No Harmful Preservatives or Fragrances.
What is Tallow?
At Sweetgrass Skin Co. we utilize grass-fed beef suet as it boasts a wealth of essential vitamins including: A, B12, D, E, and K
This unique blend of nutrients is exclusive of animal-derived products and offers remarkable benefits for the skin.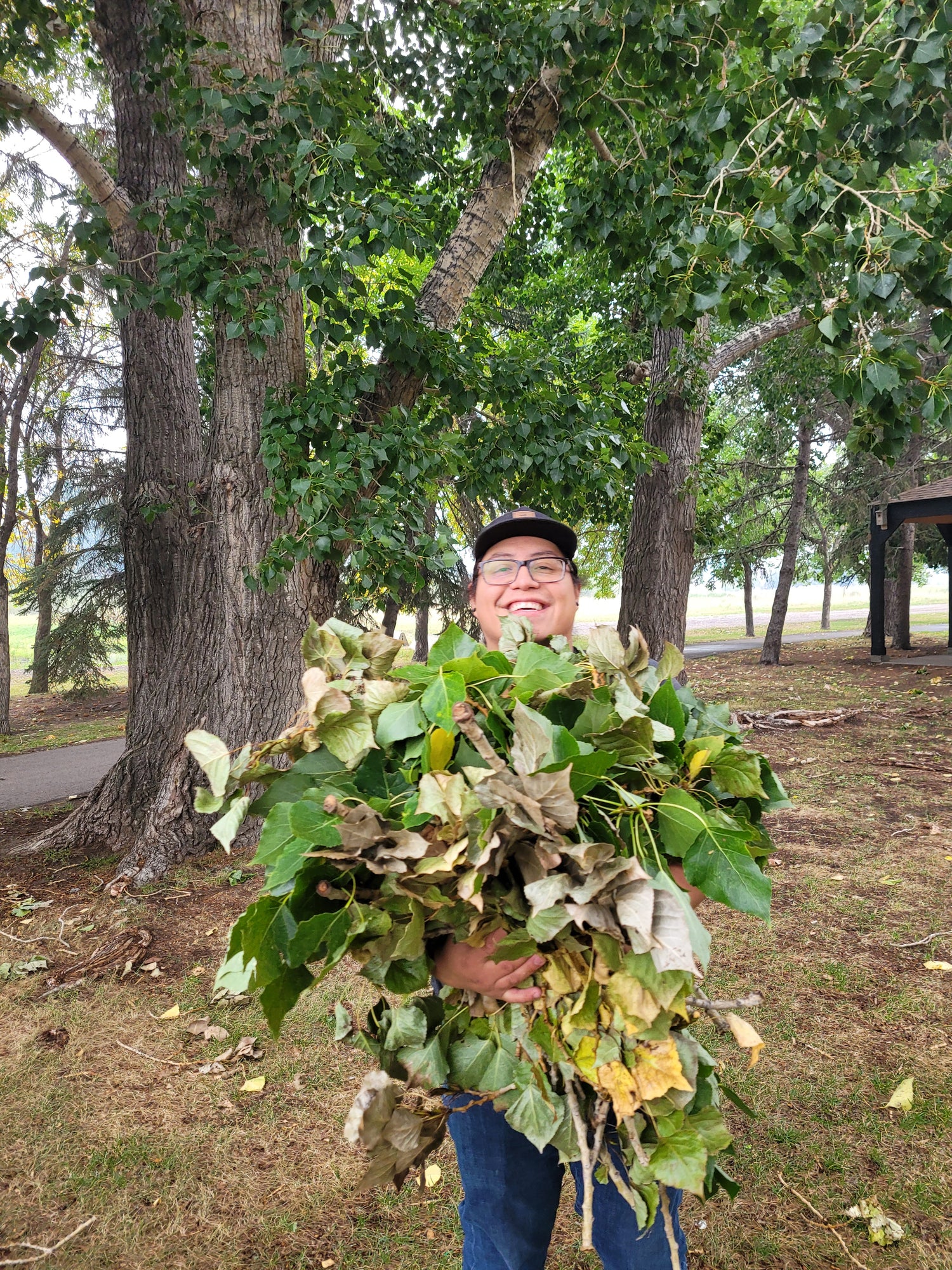 Hand Picked With Intention
We pair our rich Indigenous culture with your skincare routine.
Each one of our products is infused with a traditional Indigenous Remedy.
Learn More